Welcome to Darshan Health Club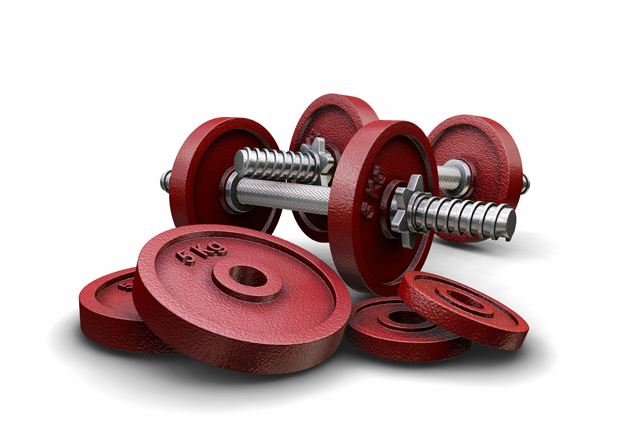 We would like to introduce ourselves as one of the most professional and dedicated health clubs, established since 1983 making the lives of thousands of people more healthier and happier through our commitment towards fitness in all these years.
Personally supervised by the Managing Directors:
- Mr. Darshan Aurora - Mr. India
- Mr. Siddharth Aurora - Qualified Physical Culturist
Our club is fully equipped with all high-tech imported cardio-vascular fitness and strength Training machines and free weights spread over a well ambience 4000 square ft. area, centrally air-conditioned keeping hygiene at utmost importance.
At DHC you get PERSONAL ATTENTION from the Managing Directors themselves guiding you all the way to the path of fitness, the members are not solely dependent on instructors, every member is taken care of equally in all regards. We Guarantee that!
Experience the DHC of Life.
You'd spend the same amount for a large pizza with one topping, a night at the movies with your sweetheart, a fresh new play list for your i-Pod, a full tank of gas (well, maybe half a tank)… Isn't it time you invest in something that can take you further?
For only Rs.18/- per day, you can get Membership to DHC. This is your opportunity to explore what total fitness is all about. It's about focusing on "the whole you" – taking a total approach to your health, striking the perfect balance between exercise, nutrition and motivation. Now you can have access to the essential resources and tools to achieve a stronger, richer, healthier way of life.
Shaping a better future.
DHC Total Fitness is committed to building upon its position and brand as the leading provider of fitness services. DHC is helping our members achieve their fitness goals by providing the highest quality service, facilities and products in a fun, friendly, safe and welcoming environment.
Our Mission:
Improve the health and quality of life for people through personalized, accessible wellness programs.
Directors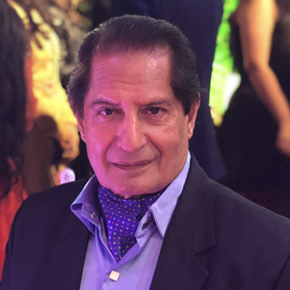 Mr. Darshan Aurora
- Mr. India
- International Judge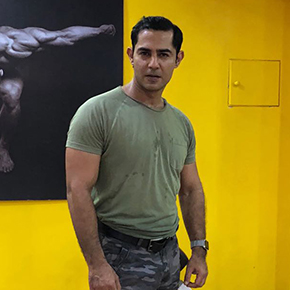 Mr. Siddharth Aurora
- Qualified Physical Culturist
- International Martial Arts Student of the year 2004. (United States Martial Arts Association)
- 2nd Degree – American Black Belt & Advanced Commando Combat System
- Health Club Management Certification (Global Certifications / Expert Ratings) 2009
- Workout Design Certification (Expert Level)